The Future is NOW!
We can no longer shy away from data in order to make meaningful workplace impact. Data-driven solutions allow us to improve decisions about talent, which also increases revenue and profits. The following 4 are prime examples of what HR can accomplish for organizations by harnessing data:
Increasing employee retention
Aligning employee engagement to the business
Hiring the top talent
Improving the effectiveness of analytics
HR professionals need to become People Analytics Geeks where they can utilize data and analytic tools to identify insights on people that enable faster, more accurate and more confident business decision making. The People Analytics Geeks will be responsible for using the data collected to provide evidence and guidance for strategic business decisions and partnering with the CHRO and executive team to implement solutions; however, there is a process that the data goes through in order to get from data collection and interpretation to developing business solutions. They must take the core data, gather essential information, turn that information into knowledge, and use judgement to determine what types of business decisions should be implemented.
The key goal is to identify patterns in the data, conduct a causation analysis along with hypothesis testing, and identify high value things on which to spend time. This new role of HR involves deep investigation into the workforce data and seeks understanding of why something happened, what will happen next if nothing changes, and what needs to be done.
Essential Core Competencies for the Future
Business acumen
Quantitative analytics
Storytelling through data visualization
Research design and analysis
Dynamic problem solving
Change management
Strategic planning
Naturally curious
Creativity
Communication skills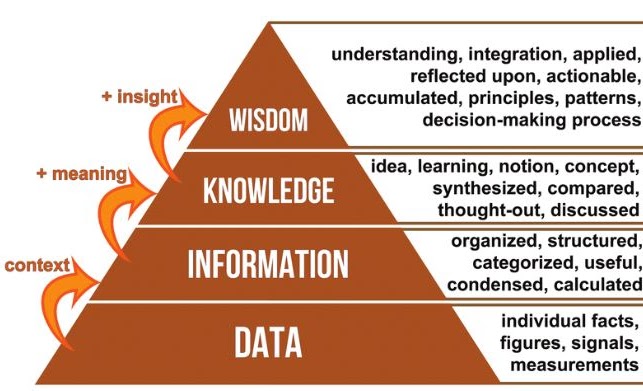 What HR Must Do
Love, love, LOVE data! (Or at least embrace it)
In order to implement meaningful change to help drive the business, you must learn to speak the language of the C-suite. This means embracing data, understanding it and building the business case for an initiative using the data as your proof of concept.
An essential step in this process is gaining an understanding of quantitative analysis. This means diving into data: how it's captured, ways to visualize it, figure out what the story is, and ask the ultimate questions:
What is the data telling me?
Does it make sense?
Is there something I'm missing?
There are a myriad of ways data can be drawn up and interpreted, so it is your goal to craft the story and have the numbers make sense. If you can't craft your message in a concise way that clearly demonstrates value supported by the data, you won't get anywhere.
Know the business inside and out
You must understand the strategy, structure, process, metrics, and people. Without this core knowledge, you can't expect to innovate and drive the business forward. You must understand which metrics align with business objectives and be able to calculate the financial impact of a human capital initiative. Knowing the company's strategic plan, growth strategies, and risks enables analytics to prove its value when making business decisions.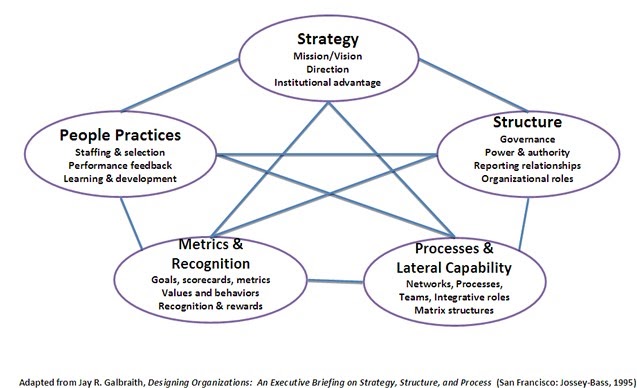 Communicate well
Because data will be your main language, you will need to ensure the message you're conveying is clear and easy for others to understand. When talking to the C-suite, you will want to keep your message short and to the point, providing visualizations of the data evidence as needed, and getting to the most important aspect: the bottom line. At the end of the day, a business needs to run and be profitable, so any expenses it has must add some value. Showing senior leadership that an investment in a training and development program would significantly reduce turnover, help upskill the workforce, and lead to higher productivity requires data to back up the claims and a persuasive message that putting money into employees will yield high returns. Building the business case for any implementation or initiative is essential, so you must know how to effectively communicate your message with maximum value in a short time period.
In addition, you will also need to learn to communicate with people across the organization. Senior executives, middle management, and front-line employees all speak different languages. Being able to "speak the right language" to the right audience is essential for gaining the trust of others and getting the message across in a clear manner.